Public Photo/Video Drop & View for the ACM RecSys Conference 2022
September 5, 2022
Update 2022-09-26: View all our 158 photos from ACM RecSys 2022 here: http://view.recsys22.recommender-systems.com (Link valid for a few weeks, after that the photos will be removed).
A few 'best of' photos are here: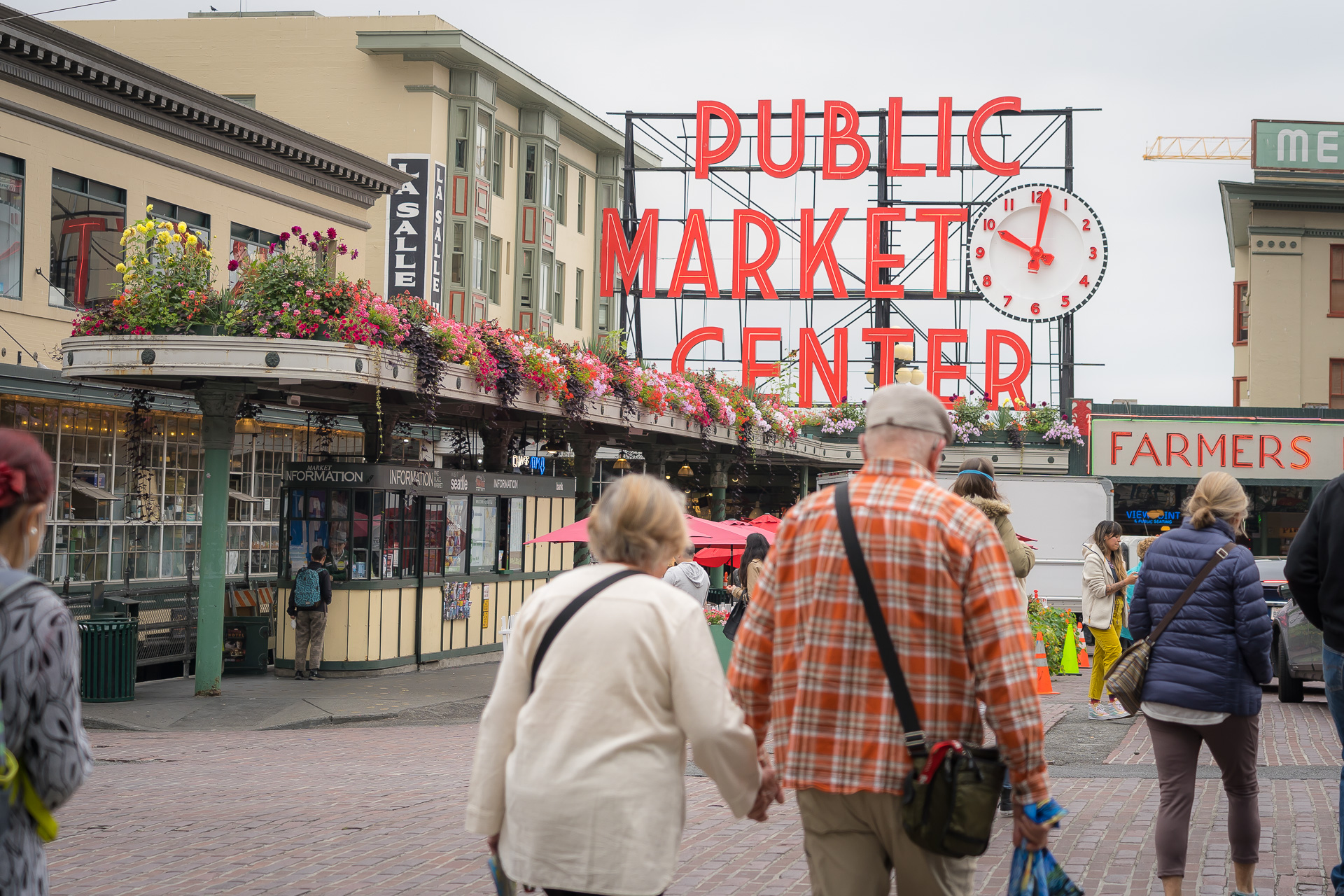 The ACM RecSys Conference in Seattle is coming up, and, surely, participants will take hundreds of awesome photos and videos (especially during karaoke :-). To facilitate the sharing of photos and videos, we created a "photo drop" opportunity. If you attend the ACM RecSys Conference and want to share your photo collection, or just a single photo or video, feel free to use it. It's very simple.
To upload photos from your phone or laptop, visit http://upload.recsys22.recommender-systems.com, click on the upload field, select the photos to upload and that's it.
To view the uploaded photos, visit http://view.recsys22.recommender-systems.com.
Please note, that anyone who knows the URL can upload any photo. To ensure that the service is not abused by non-ACM-RecSys participants, we will moderate photos. This means that every day or so, we look at the uploaded photos, and move them to the public viewing folder. So, if you have uploaded photos, and they are not directly visible, please be patient.